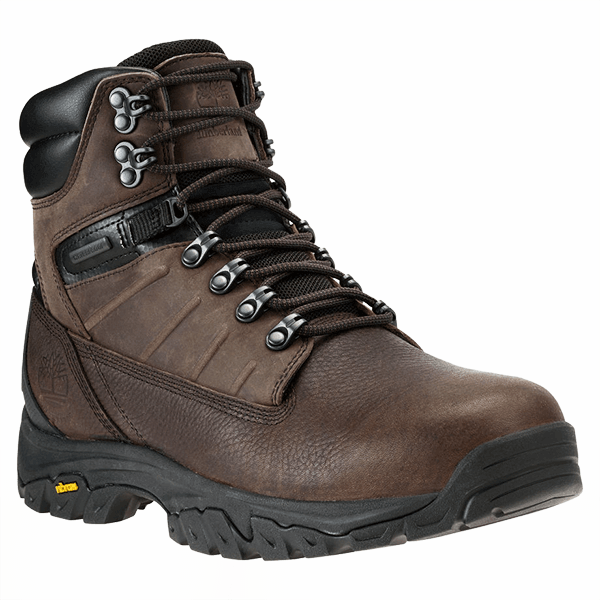 SILVER DIAL / METAL BRACELET
C01 MODEL
MECHANICA AUTO 40mm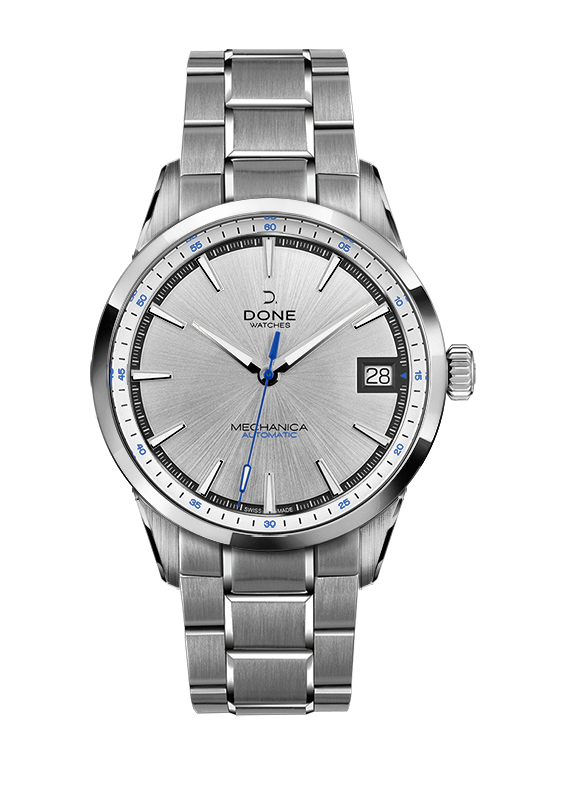 CHF 742.50
Only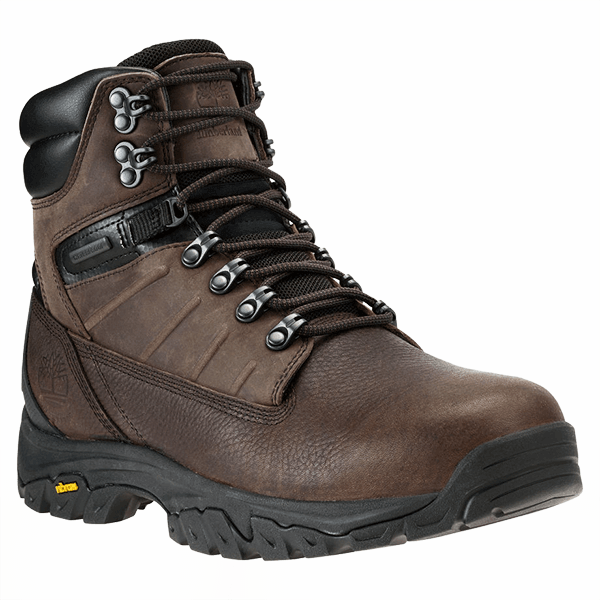 MOTHER OF PEARL DIAL / SATIN STRAP
D03 MODEL
MECHANICA AUTO 35mm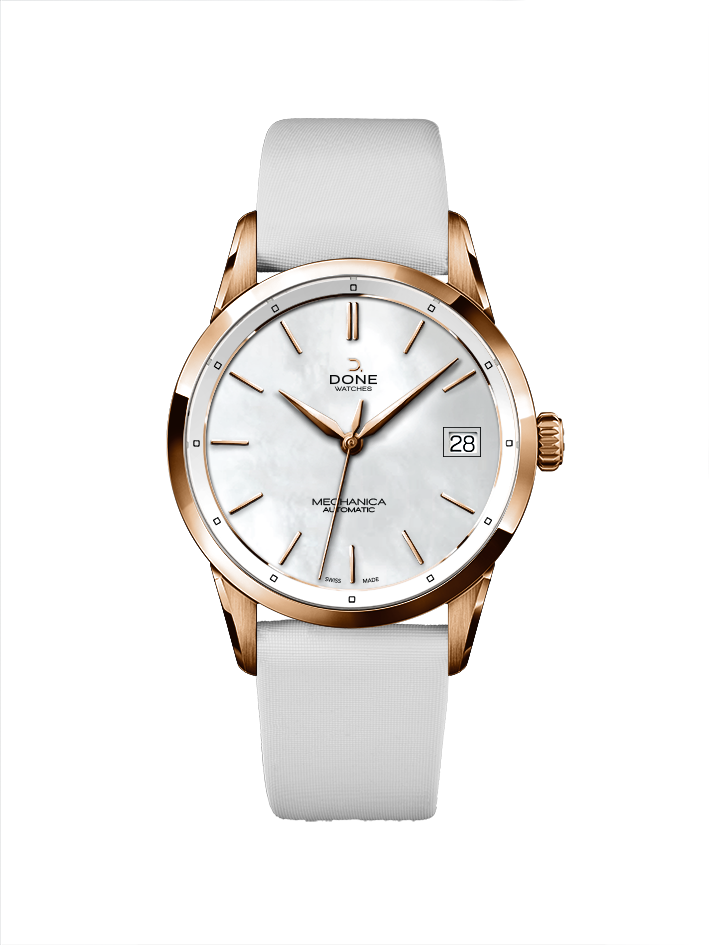 CHF 652.50
Only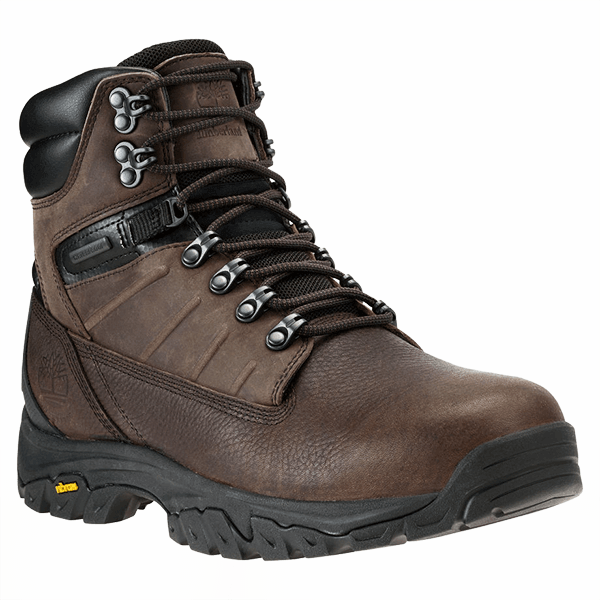 SILVER DIAL / METAL BRACELET
C01 MODEL
MECHANICA AUTO 40mm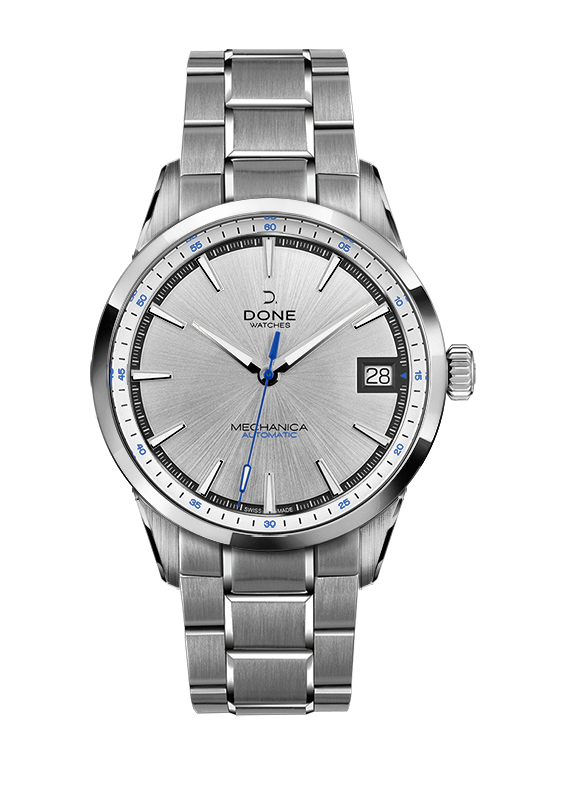 CHF 742.50
Only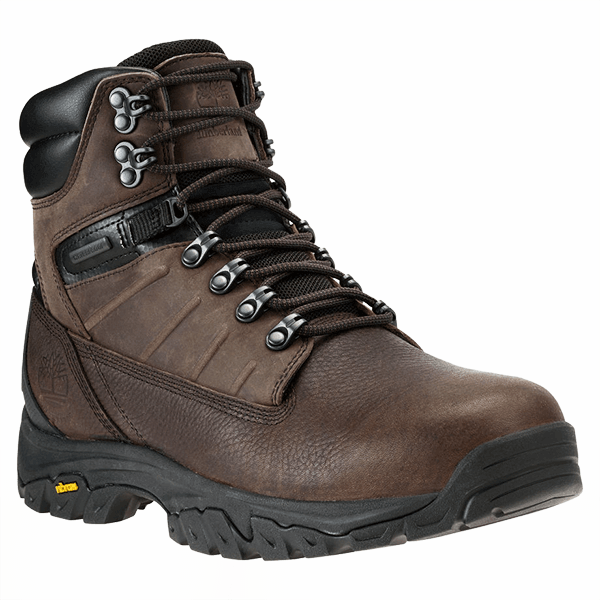 MOTHER OF PEARL DIAL / SATIN STRAP
D03 MODEL
MECHANICA AUTO 35mm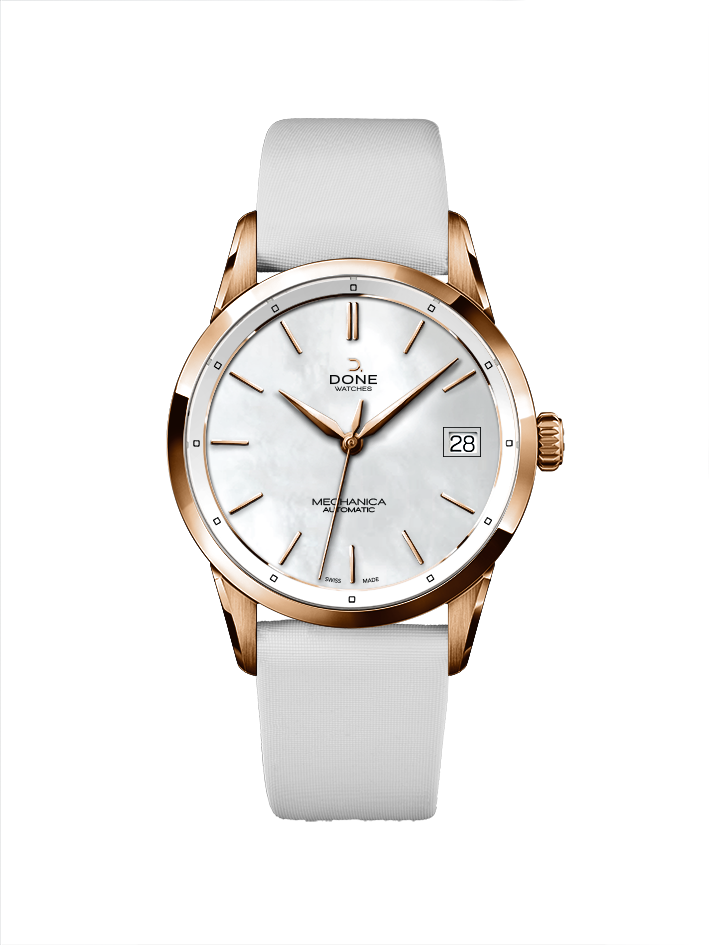 CHF 652.50
Only
At DONE Watches, we make it a point of honor for everyone to experience the intense sensations of luxury watchmaking.
Our mechanical creations, with their captivating charisma and timeless design, transport you to a world of precision and innovation, previously reserved for the privileged few.
Feel the double effect of Done Watches: the aesthetics that thrill, the price that makes you dream.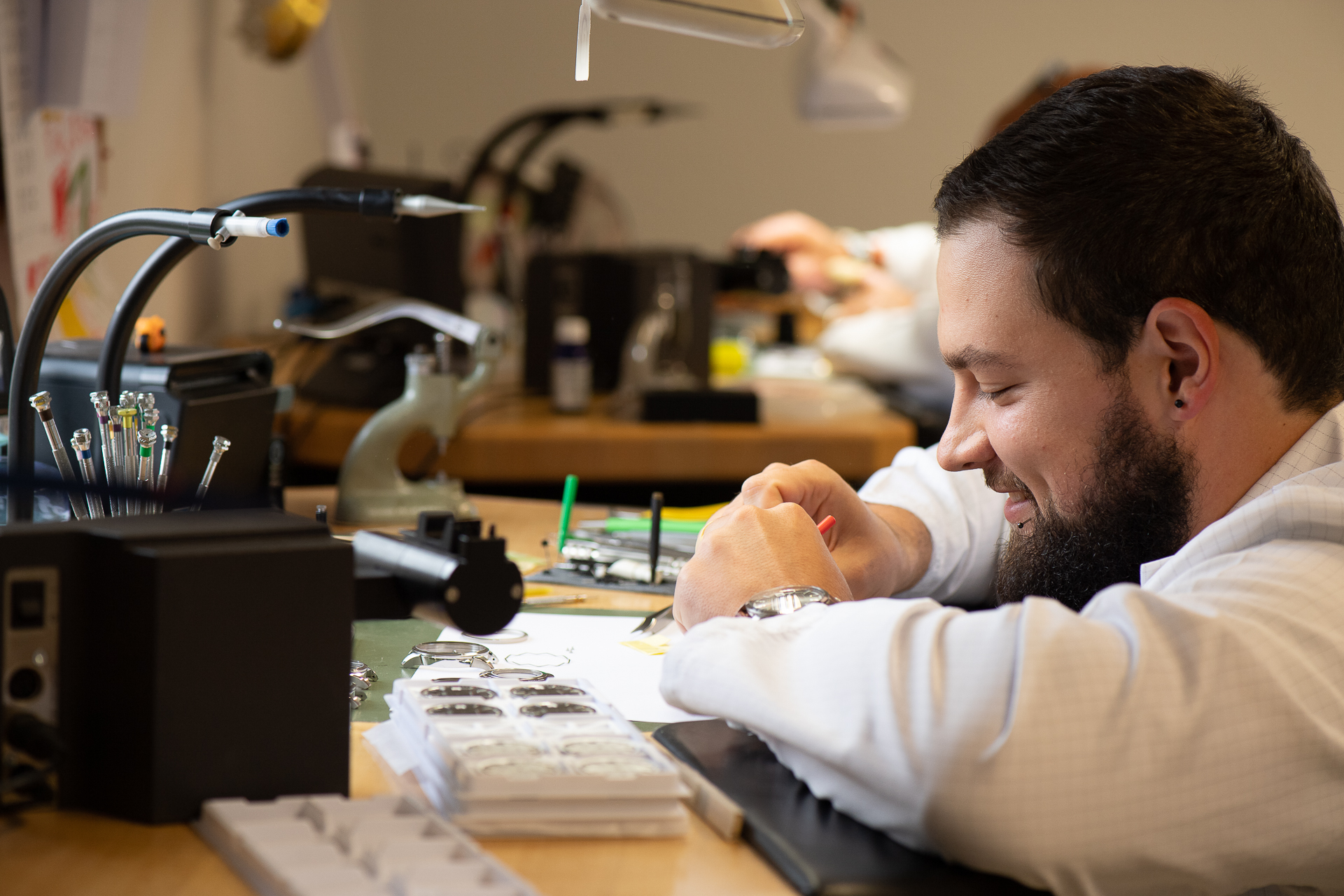 FROM OUR WORKSHOPS TO YOUR WRIST
Done Watches is a David among the Goliaths of the Swiss watch industry.
However, our size and approach give us a huge advantage: we can offer you excellent timepieces at an exceptional price, thanks to direct sales.
With our commercial strategy, you save on the middlemen's margin, which sometimes constitutes up to 50% of the price of a watch in traditional distribution channels.
Happiness is priceless, as the saying goes, but if you can get it without breaking your piggy bank, that's even better!
"DONE proves daily that it is perfectly possible to democratize high-end timepieces without making the slightest concession on quality"
Thierry Clottu, founder of DONE Watches
Discover our showroom with the team behind the DONE Watches project.
In addition to presenting our collections, we will be happy to reveal some pieces and projects in preview and to share our passion for watchmaking over a coffee!
Do not hesitate to book your visit, many customers come to see us regularly and we are always happy to welcome them in our universe.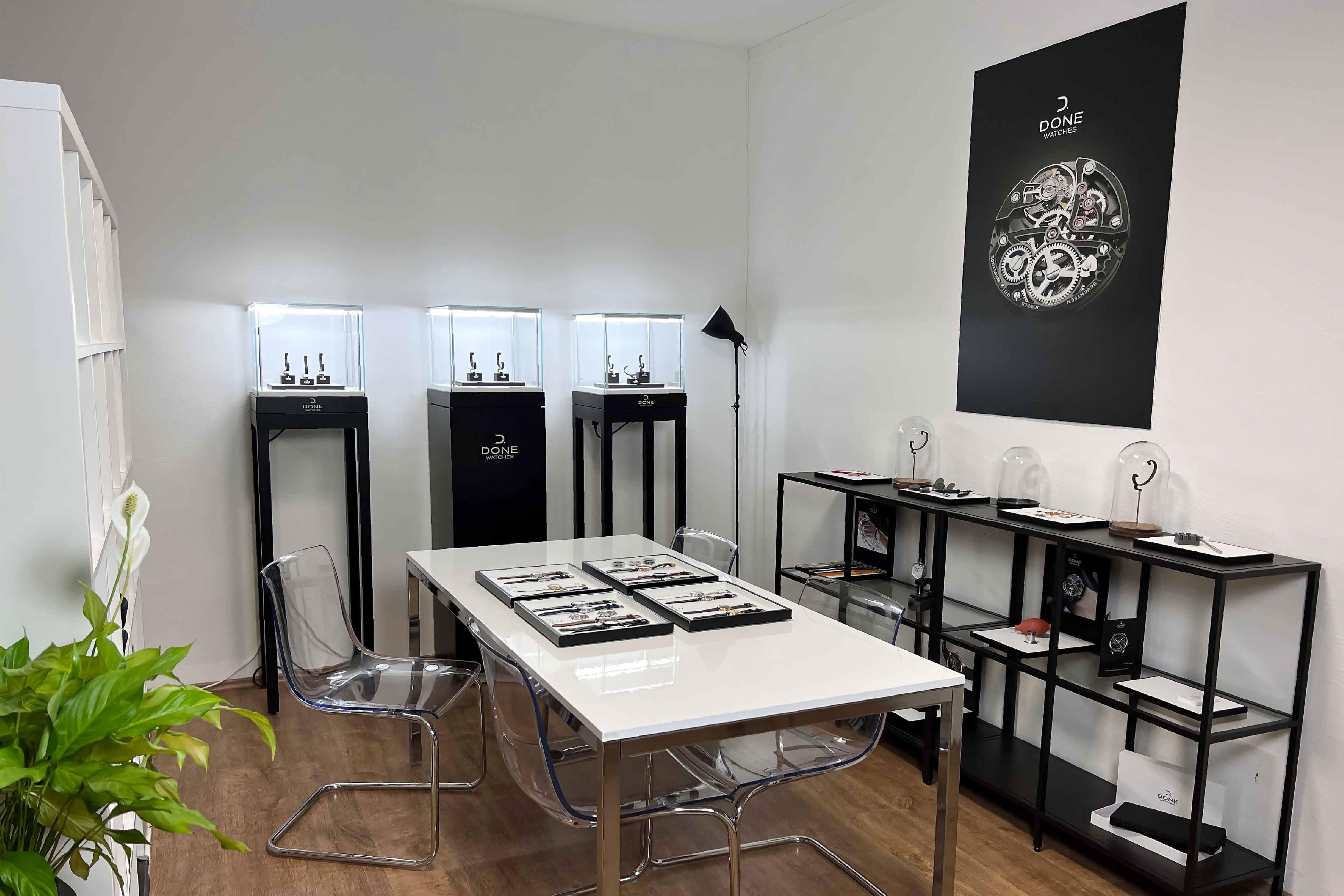 If you don't want to miss any of our upcoming releases and
promotional offers, it's here: